Express yourself.
Belong with style.

FASO DAN FANI

BOGOLAN MULTICOLOR

KENTE ASHANTI

TERRA E ORO
Empowering women of African diaspora to showcase their roots
AAFAYAA was founded by French entrepreneurs brothers descended from African families in West Africa. At the heart of our story we have a mission centered around re-connecting with our culture. We are empowering women of African diaspora to showcase their roots through fashionable and high-quality womenswear and lifestyle clothing with traditional African patterns symbolizing our true descent.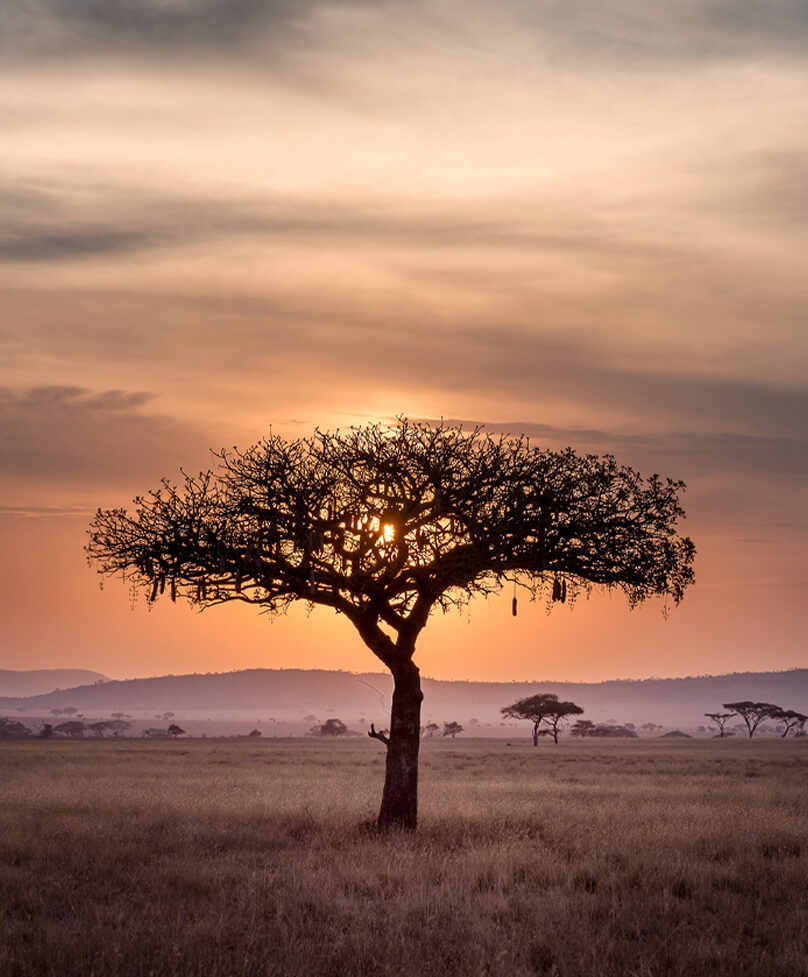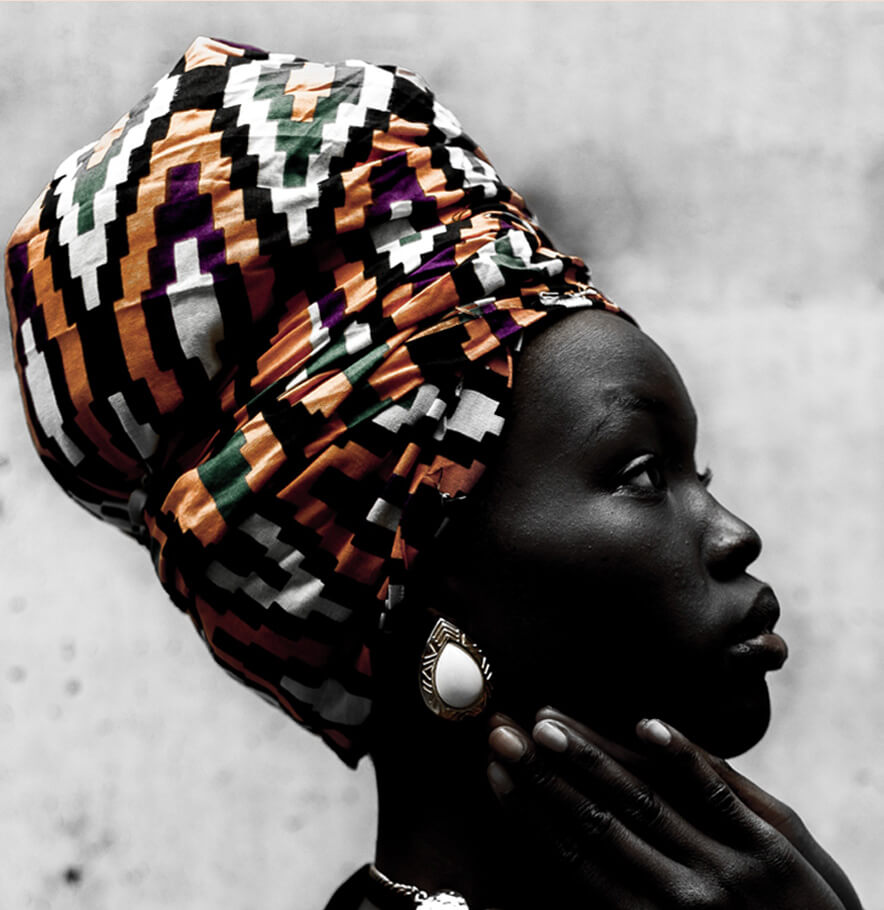 "Aafayaa's products gave me a
connection to my home again by
capturing the aesthetic of Africa"
Artistically Sourced + Manufactured in Italy
To pay tribute to the beauty of the African culture and craftsmanship, we sourced only the finest material from Italy to provide you with quality bag straps that will enable you to wear your roots with pride.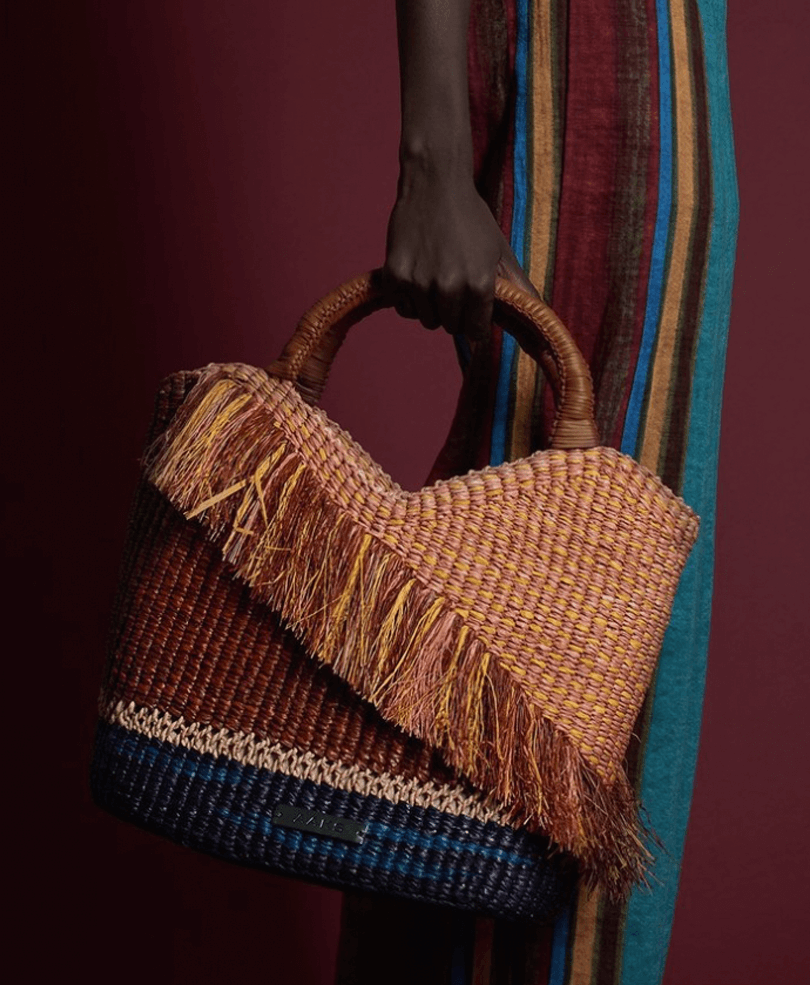 Showcase the splendor
of your roots.